Natolin European Centre
Natolin European Centre, based in the outskirts of Warsaw, is focused on activities closely related to European integration and European history. NEC runs a number of key educational, research and information projects in this specific area, and is also responsible for the historic Natolin park and palace complex hosting the Natolin Campus of the College of Europe.
Natolin European Centre operates as a foundation established by the Polish State, and was registered on 10th September 1993. The Foundation operates under the Supervisory Board responsible for the implementation of the NEC's strategic objectives. The Management Board reporting to the Supervisory Board ensures the day-to-day financial and administrative management of the Foundation.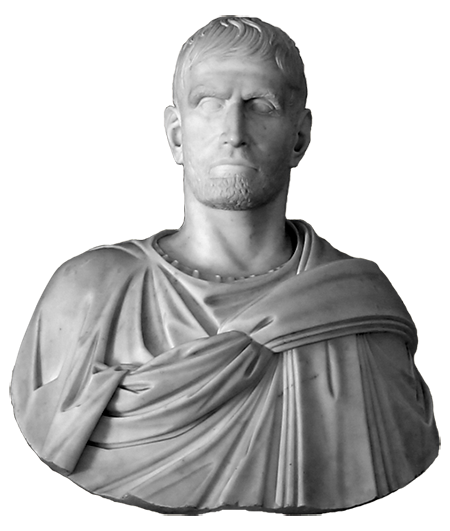 Statutory goals of the Foundation include
promotion of knowledge of European integration, undertaking appropriate research, scientific, technological and educational efforts in developing European studies, conducting training and research in the field of European integration
conducting scientific, technological and educational activities helping in organizing and developing European studies in Poland
cooperation with domestic and international organizations
bringing together lecturers, artists, researchers and practitioners of European integration from both the domestic and foreign scientific communities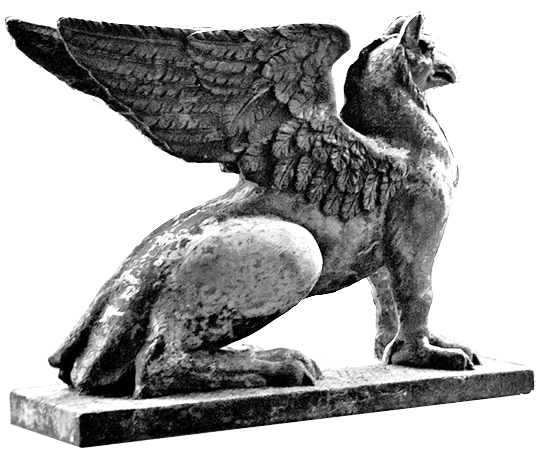 Research activities
NEC has established a respected team of researchers and professionals, led by Prof. Marek Aleksander Cichocki (Programme Director), which is responsible for, inter alia, providing European Studies-oriented people with a variety of publications and expertise. The scientific research activities of NEC are largely focused on the following areas:
Institutional reform of the European Union
Political identity, culture, democratization, citizenship in the European Union
Europe's cultural and historical heritage
The security and economy of the European Union, European historical and sociological thought
The role of Germany in the European Union
Polish Foreign Policy
The Eastern dimension of the European Neighbourhood Policy
Regional and Cohesion Policy
Future of Justice and Home Affairs
CFSP/CESDP – policies and operations
Future of European Defence Policy and the NATO